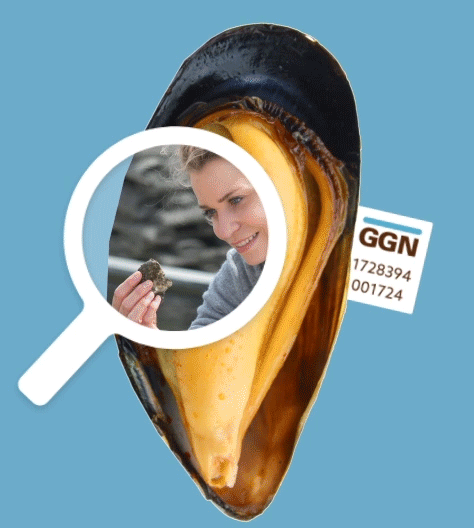 Magazine
Aquaculture in Spain
Spain is the No1 country in the European Union regarding production quantity of aquaculture products. We wanted to know more about this country's aquaculture and asked someone who would know best.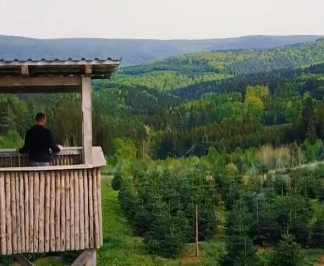 O Christmas Tree, O (GGN Labeled) Christmas Tree…
For those of us who celebrate the winter holidays, Christmas trees can be a true highlight of the festive period, bringing cheer to dark days.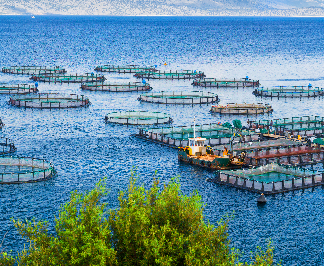 Aquaculture in Europe
Latest FAO statistics show 9 countries in Europe produce 85% of all European fish and seafood from aquaculture.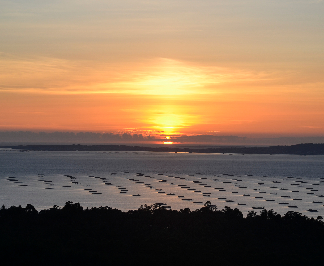 Aquaculture in Spain
Spain is the number one country in the European Union regarding production quantity of aquaculture products.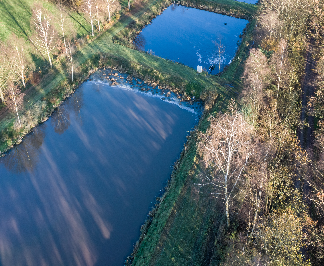 Aquaculture in Germany
Our "Worldwide Aquaculture" articles provide insight into the different forms of aquaculture around the world. But what about aquaculture in Germany?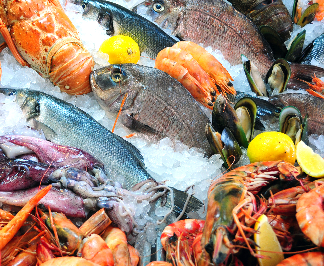 Deep Frozen vs. Fresh Fish
There are many who prize fresh fish over frozen fish in the grocery aisle, but cannot really articulate why when asked.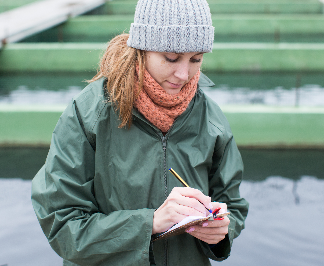 Women in Aquaculture
Every year on March 8th, we celebrate International Women's Day. On this day we pause to recognize the contribution women make in our lives socially, economically, culturally and politically.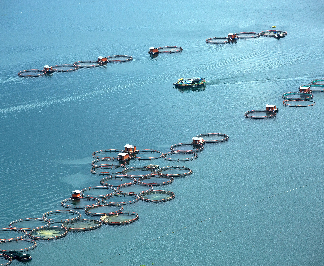 Aquaculture in Indonesia
As a tropical archipelago comprised of over 17,000 islands, Indonesia is naturally suited for aquaculture.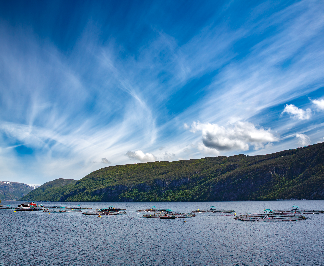 Aquaculture in Norway
With nearly 101,000 kilometers of mainland and island coastline, Norway has a strong connection to the sea. Indeed, the Norwegian Seafood Council says, Norway is "a country defined by the sea".
News
Floriculture Future Forum by GLOBALG.A.P.
GLOBALG.A.P. is proud to present the most complete portfolio of solutions for the floriculture sector.
GLOBALG.A.P launches Impact-Driven Approach to Sustainability
GLOBALG.A.P. has launched a new add-on for environmental registration which meets industry requirements. The add-on is available for producers of flowers and ornamentals.
Participation at the Tokio seafood sustainability forum
Together with representatives from EROSKI and GSSI, GLOBALG.A.P. joined a discussion on the added value of a credible standard with consumer label when building a sustainable future for aquaculture.